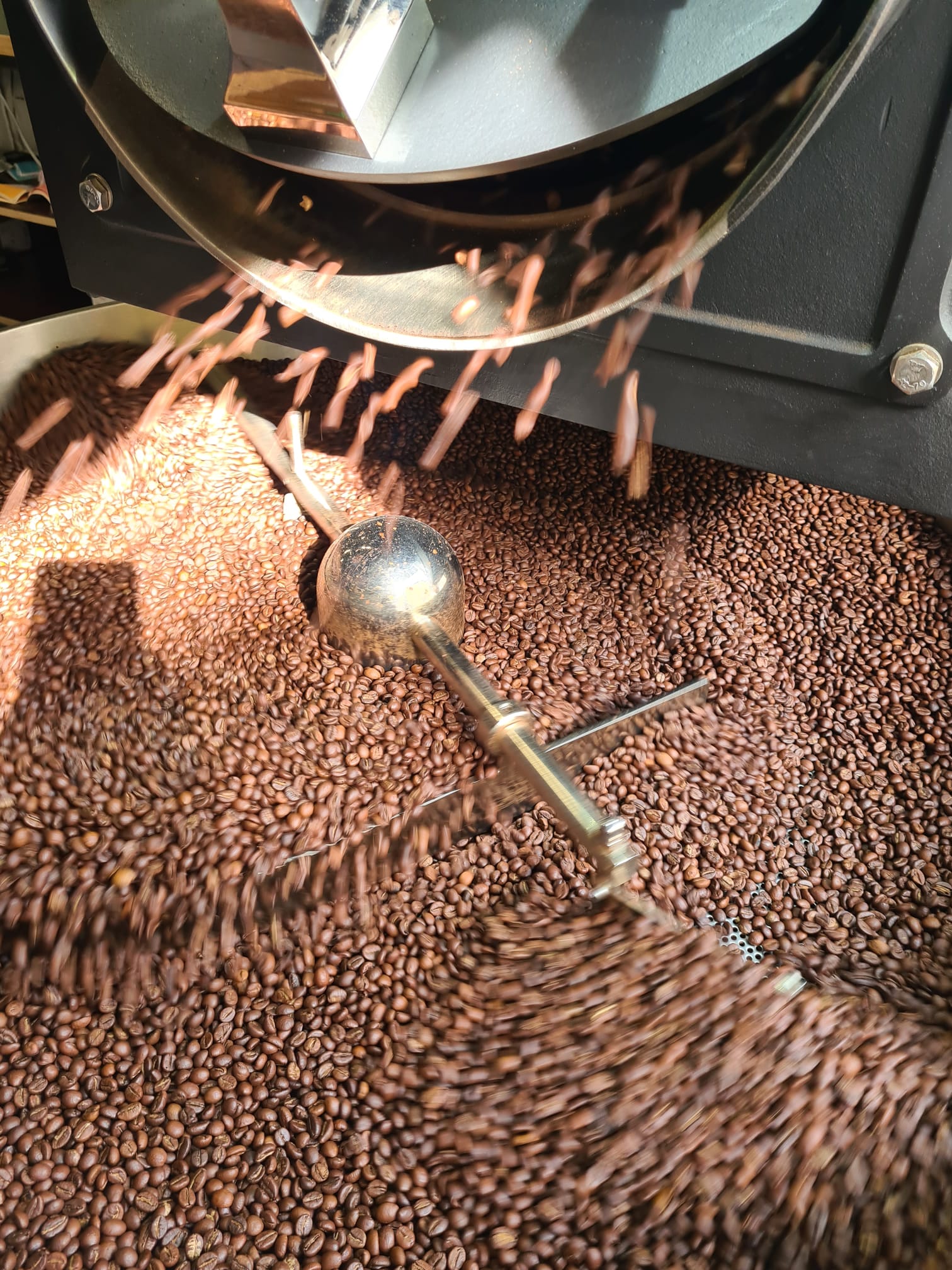 Because quality is important.
Quality.
Ratio Coffee evaluates all coffees before buying – making sure that not only the coffee is of highest quality, but also the circumstances of its trade.
We try our best to provide sustainable and regional concepts in our shop.
Where possible, we are sourcing local products – with a focus on the environment.
Transparency.
Because traditional Fair Trade only goes so far, for us at Ratio and in Speciatly Coffee as a whole, there is a focus on paying the farmers fair and sustainable. Direct sourcing, small batch importing and the personal contact to the farmers is the base for our coffees.
Yes, the coffee costs more. And yes, this ensures ethical farming, based on biodynamical principles.
Balance.
At Ratio Coffee, we believe in constant progress. We want to serve the best possible cup at all times – and that is why we constantly work on our recipes. Coffee needs the perfect ratio of temperature, water and grind.
With coffee it is like with all things in life – it is the balance, the ratio, that counts.