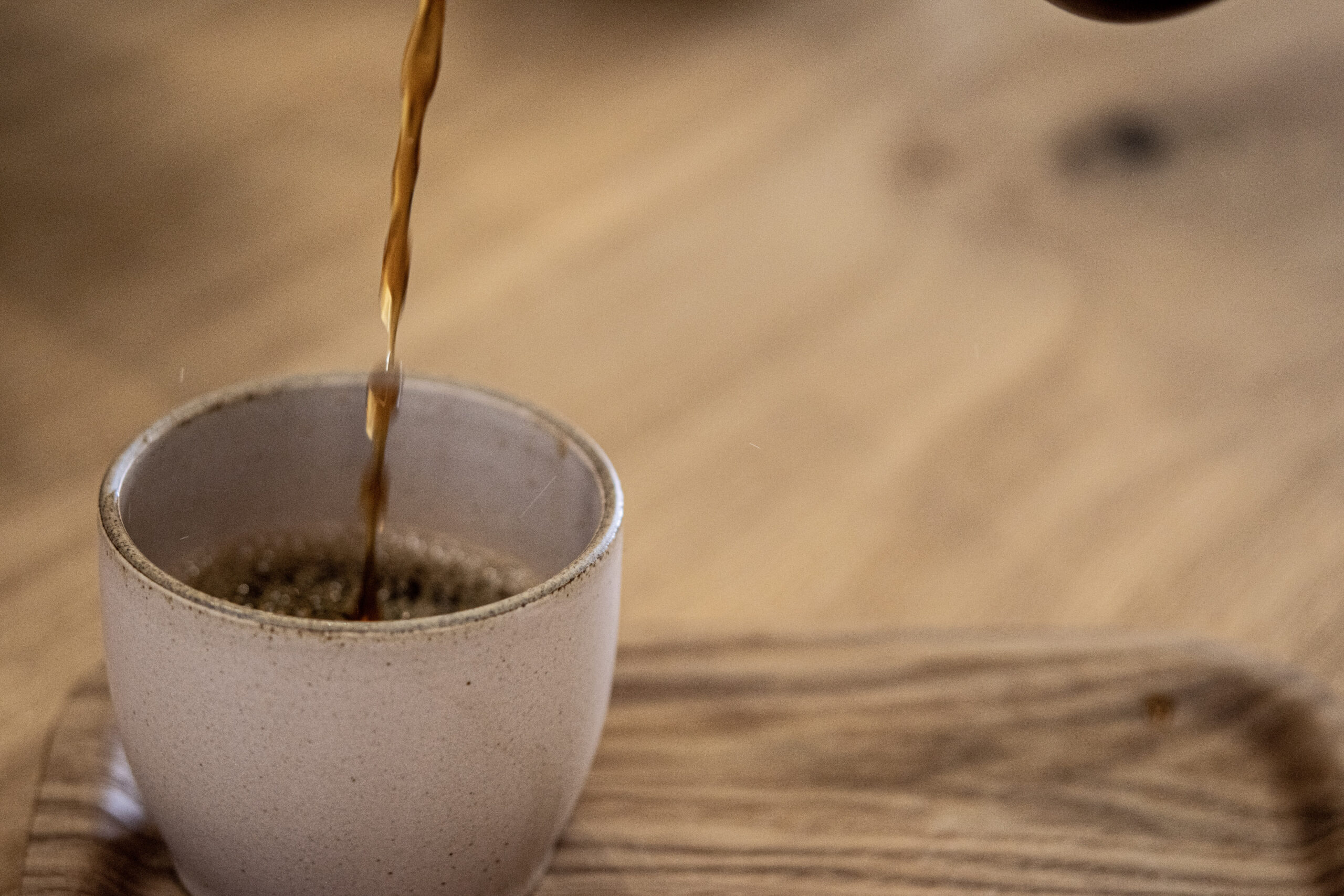 Ratio Coffee – On a mission to make the best out of coffee.
ABOUT RATIO
Ratio Coffee offers a dive into the diverse world of coffee specialities, with a focus on offering a wide range of expert roasters from all over Europe and Specialty home brew equipment.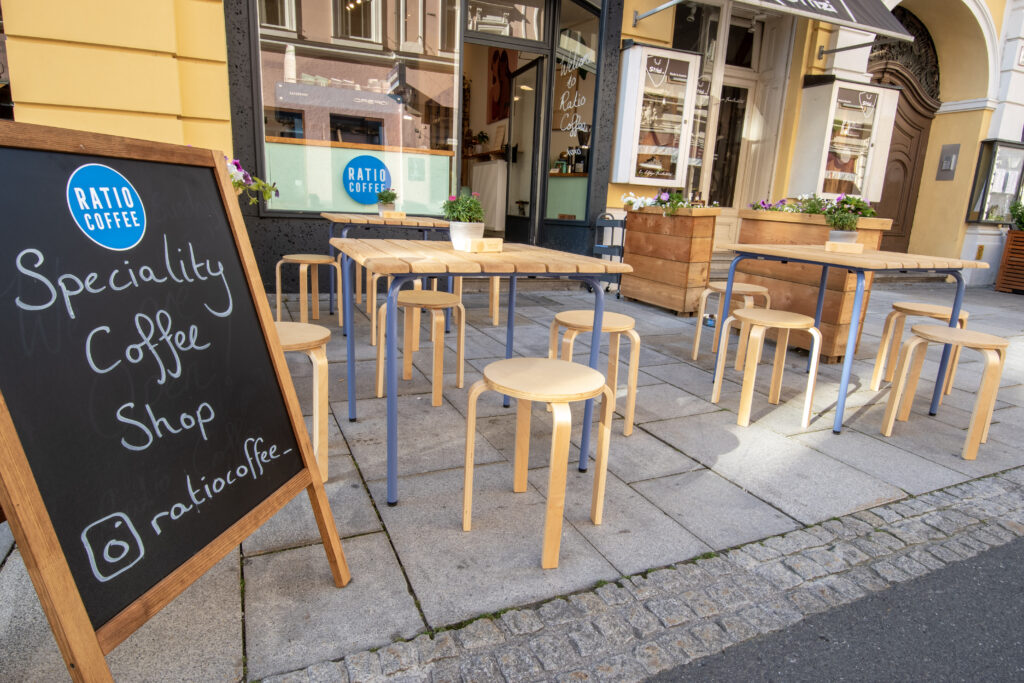 Melbourne to Salzburg.

Ratio Coffee is set out to bring Melbourne's thriving coffee culture to Salzburg.
Behind Ratio Coffee stands Brent Nicoll as owner of the company. Being from Melbourne, Australia, he is a coffee freak with over 15 years experience in hospitality. Meet like-minded people and enjoy an outstanding atmosphere at Ratio Coffee.
Ratio Range.
Culturally thriving cities also come with a thriving coffee culture. Most of us try to consume more consciously. At Ratio, we offer high quality specialty coffee, vegan options and regional cakes and snacks. We offer a wide range of expert roasted beans from all over Europe to the Ratio house-roast and home made cakes.
OPENING TIMES

Monday – Saturday: 8:00 – 18:00 / Sunday: 9:00 – 16:00
Tuesday closed – Roasting day
Ratio Coffee, Linzergasse 72a, 5020 Salzburg
IMPRESSUM
Ratio Coffee e.U.
Brent Nicoll
Linzergasse 72a
5020 Salzburg