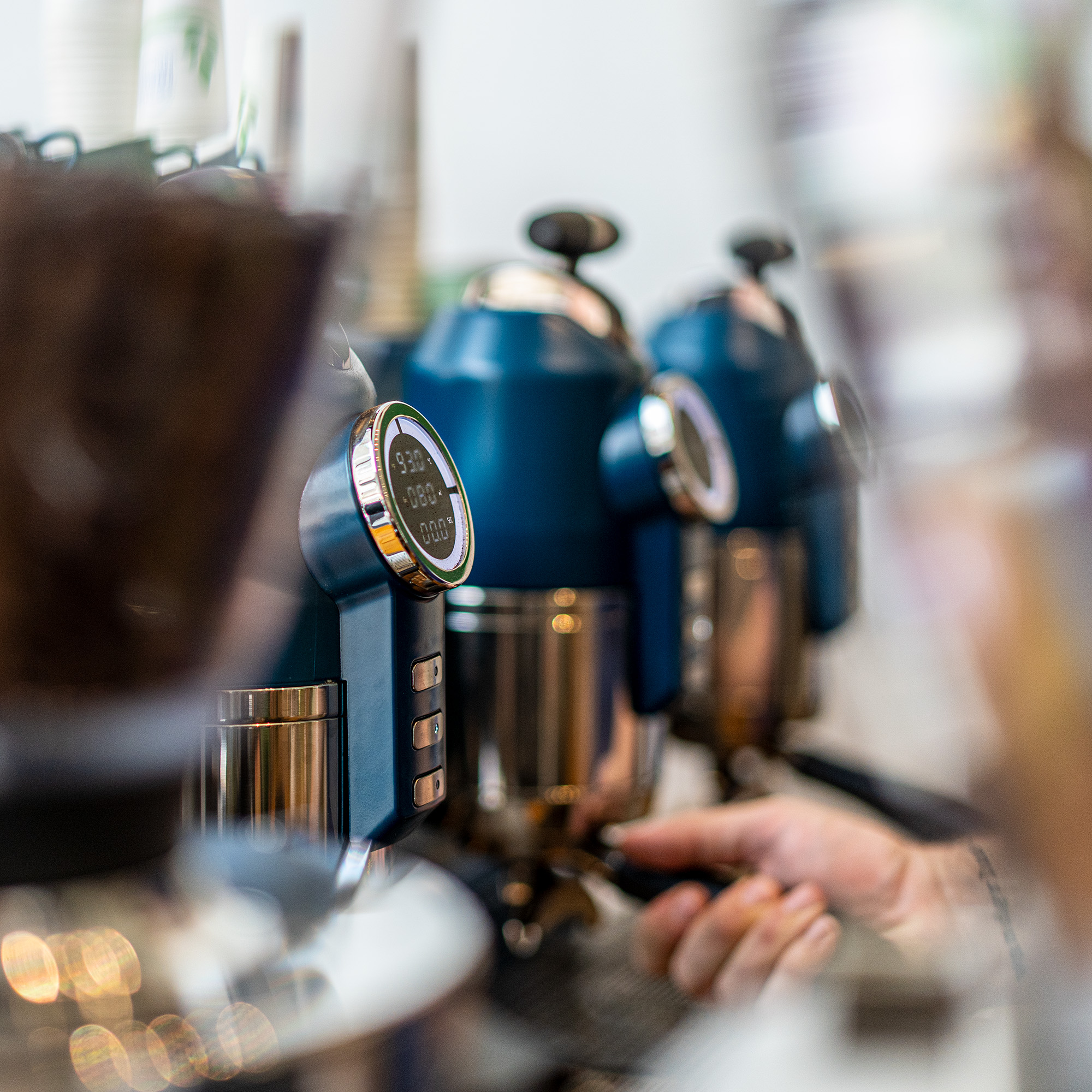 ratio

ra·​tio |noun| \ ˈrā-shē-ˌō, -(ˌ)shō \
: the indicated quotient of two mathematical expressions
: the relationship in quantity, amount, or size between two or more things
: proportion
Quality. Transparency. Balance.
We are Ratio.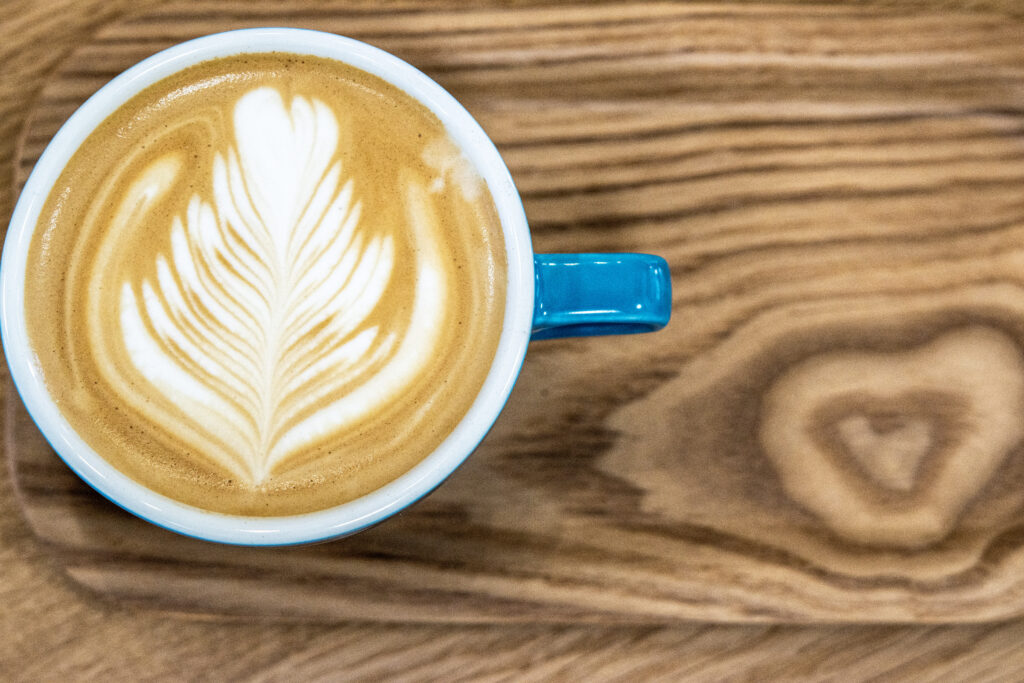 OPENING 7 DAYS A WEEK:
Monday – Saturday: 8:00 – 18:00 / Sunday: 9:00 – 17:00
Ratio Coffee, Linzergasse 72a, 5020 Salzburg
Because here at Ratio we just want to make coffee better.

Brent Nicoll, Founder Ratio Coffee
Ratio Coffee follows what its name promises. The perfect ratio in coffee, concept and design. Ratio Coffee is a place for you to dive into the diverse world of coffee specialities, meet like-minded people and enjoy great ambience, an expert team and products of consistently high quality.
Experience excellently brewed filter coffee, espresso and iced coffees.
Ratio Coffee is set out to bring Melbournes thriving coffee culture to Salzburg. Behind Ratio Coffee stands Brent Nicoll. Being from Melbourne, Australia, he is a coffee enthusiast with over 15 years' experience in hospitality.
Come to us and enjoy consciously. Ratio Coffee stands for high quality products, single origin coffees and vegan cakes and snacks.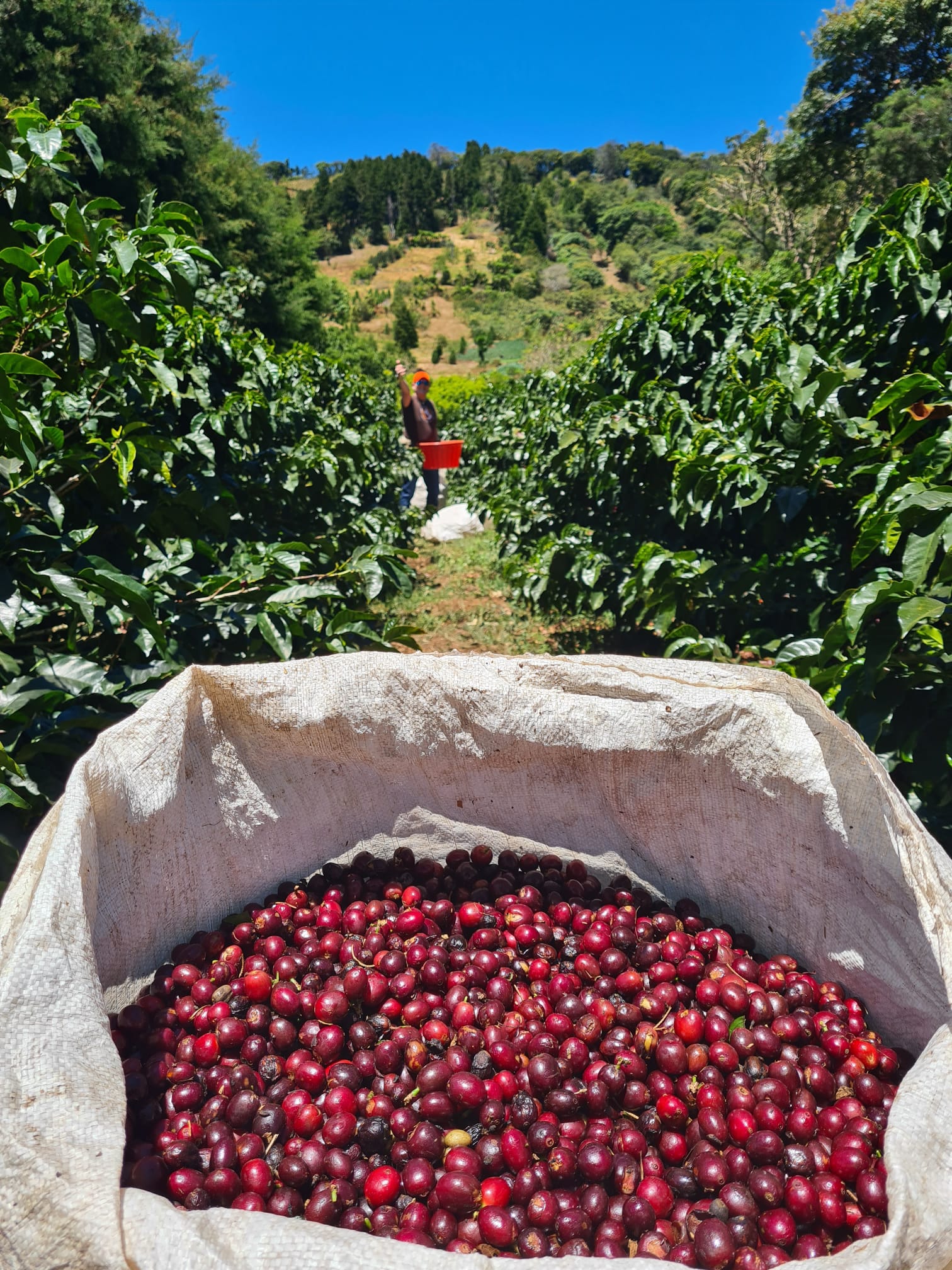 Come for a cup.
Ratio Coffee is located in the heart of Salzburg, in the Linzergasse.
Pets are always welcome – bring your dog, cat – or lama.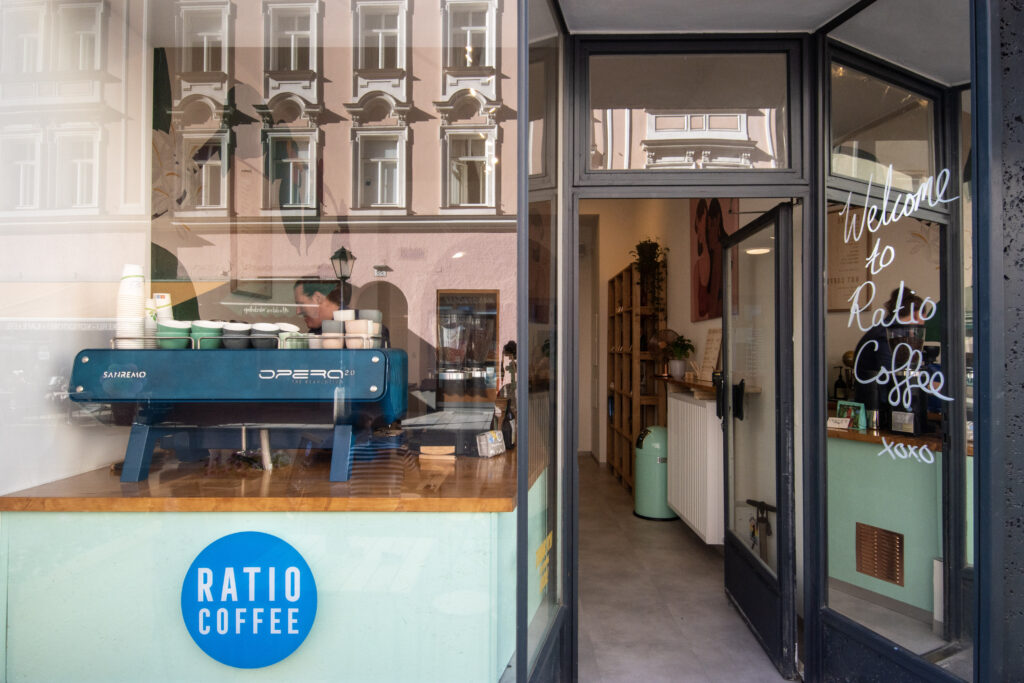 OPENING TIMES
Monday – Saturday: 8:00 – 18:00 / Sunday: 9:00 – 17:00
RATIO COFFEE
Linzergasse 72a
5020 Salzburg